The Mammals – House Concert
February 11, 2018 @ 7:00 pm

-

8:15 pm

EST

$15 – $20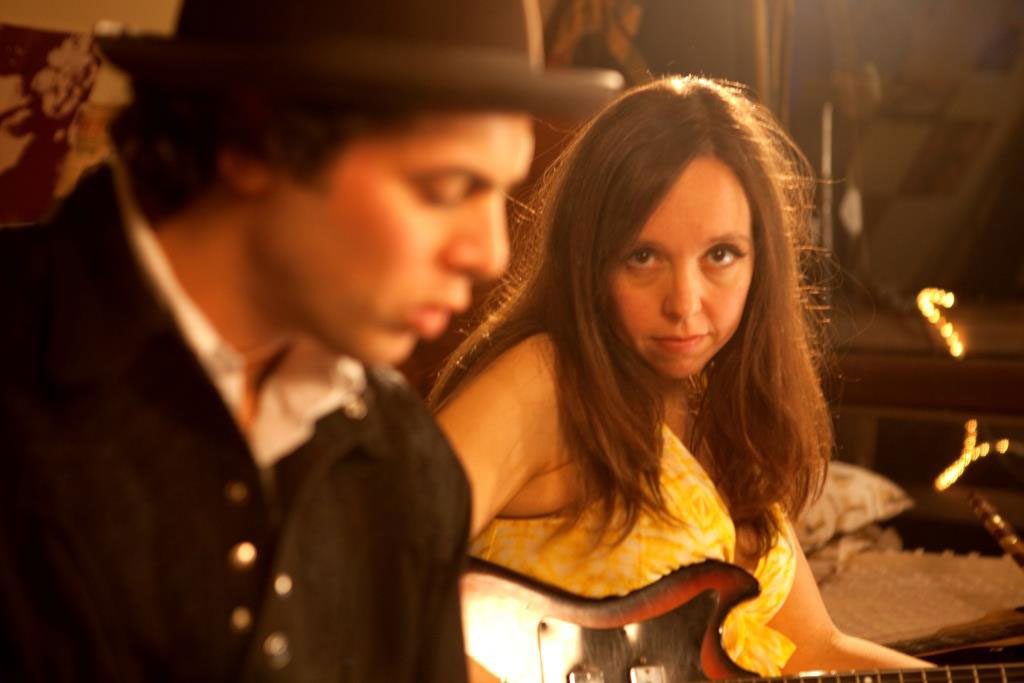 The Mammals
House Concert & Lotus @ 25 kickoff
Sunday, February 11, 2018  |  7:00 – 8:15 pm
811 S. Anita St. Bloomington, IN 47401
Suggested Donation: $15-$20 (at the door; cash/check only, please – checks made out to Humble Abode Music)
Reservation required — SOLD OUT, please call us at 812-336-6599 to be added to the waiting list
Reservations have currently reached our capacity for this event.  If you are on the waiting list, we will contact you promptly if spots open up.  If you have reserved seats and your plans change, please contact us right away so that we can invite another fan to join the guest list.
Come see Lotus alums The Mammals (2003, 2011) in an intimate house concert and help us kick off our 25th anniversary year!
Suggested donation of $15-$20 (cash/check at the door – checks made out to Humble Abode Music), all proceeds support the artist.  Click for more band info, videos, and more.
A high-octane Americana quintet from New York's storied Hudson Valley, The Mammals carry on the work of Pete Seeger & Woody Guthrie with a deep original repertoire and signature "trad is rad" sound. Founded in 2001 by Seeger's grandson, Tao, second generation fiddler/singer, Ruth Ungar, and banjo/guitar songsmith, Mike Merenda, The Mammals reemerged in 2017 "stronger than ever" (Folk Alley) fronted by Mike + Ruthy along with drums, bass and pedal steel. Known for their jubilant, high-energy shows, The Mammals deftly move from older-than-dirt banjo duets to sound-the-alarm topical fare that's right in line with the times, bouncing from roof raising hoe-downs to hear-a-pin-drop a cappella balladry.  Two-time Lotus alumni, The Mammals performed at the Lotus World Music & Arts Festival in 2003 and again in 2011 (as Mike + Ruthy). 
"The Mammals don't suffer from multiple genre syndrome, they celebrate it as if gleefully aware that the sound barriers separating old-timey music, vintage pop and contemporary folk are as permeable as cotton." (Washington Post) 
Artist page:  https://www.lotusfest.org/artist/the-mammals-2018/
Band website:  themammals.love