Lotus fulfills our mission through year-round community engagement initiatives in south-central Indiana. A cornerstone of Lotus programming is a focus on engagement with underserved populations who are less likely to have access to multicultural arts experiences. These populations include those in retirement homes, preschools, detention centers, rural communities, and urban communities. By making global music and international arts experiences accessible to a diverse range of communities, Lotus strives to inspire a love of diversity.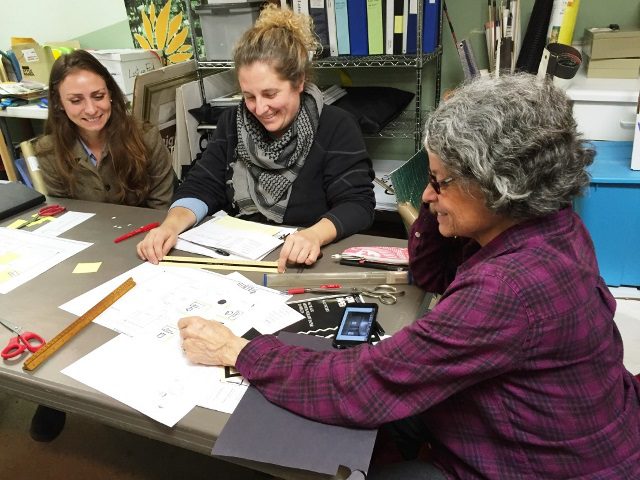 Lotus Blossoms
is an annual four-week series of artist workshops and performances focused on outreach and education, via globally and culturally diverse music and arts experiences.
Lotus Visual Arts is public workshops, collaborative community works, projects for kids at the Blossoms Bazaar, and happenings at the Lotus World Music and Arts Festival.
Your contributions, large and small, make our work possible. When you donate to Lotus, you commit to helping foster the love of the diversity of the world's cultures in South Central Indiana. There are many ways to donate to Lotus. Click "Donate" for more information.
Stay in the loop, subscribe to our