Lotus Wooden Lantern Workshop
November 14, 2020
@
11:00 am
–
12:00 pm
EST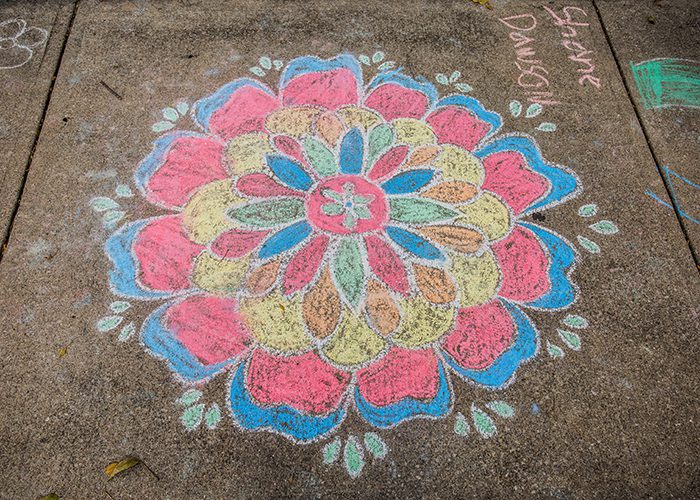 Join us at the Lotus Firebay for a Lotus Wooden Lantern Workshop (workshop dates: 11/14 & 11/21, 11 am or 2 pm; 11/16 & 11/17, 5:30 pm).
About this Event
The Lotus Lantern and Luminaria Project is an initiative to bring the glow of lanterns to our Bloomington community, as the days shorten and the nights get longer. For this workshop, participants will put together a wooden framed lantern (with template design by Remy Page), and create an outer wrap or casing that will allow light to shine through.
Participants will also be invited to join our Dec 4 Lotus Lantern Walk. The workshop is open to families, friends, and individuals.
Presented by Old National Bank, The Indiana University Center for the Study of Global Change, and The Indiana University Center for Latin American and Caribbean Studies
In order to provide a safe environment during the event:
For each workshop, there will be five tables, with a maximum of five registrations allowed, one per table.
Within each registration, there can be a maximum of three people. The person registering for the table must submit all names of attendees at the time of registration.
Ages five and up are welcome. Anyone under the age of 16 should be accompanied by a parent or guardian.
Craft tables will be stationed six feet apart.
All participants must wear masks for the entire workshop.
Lotus will provide hand sanitizer and keep sliding doors cracked open, to allow for fresh air.
Find more information about the Lotus Lantern and Luminaria Project HERE:
If you have questions please call the Lotus office at 812 336 6599
Sign up HERE.