Lotus in the Meadow
September 24, 2020
@
9:30 pm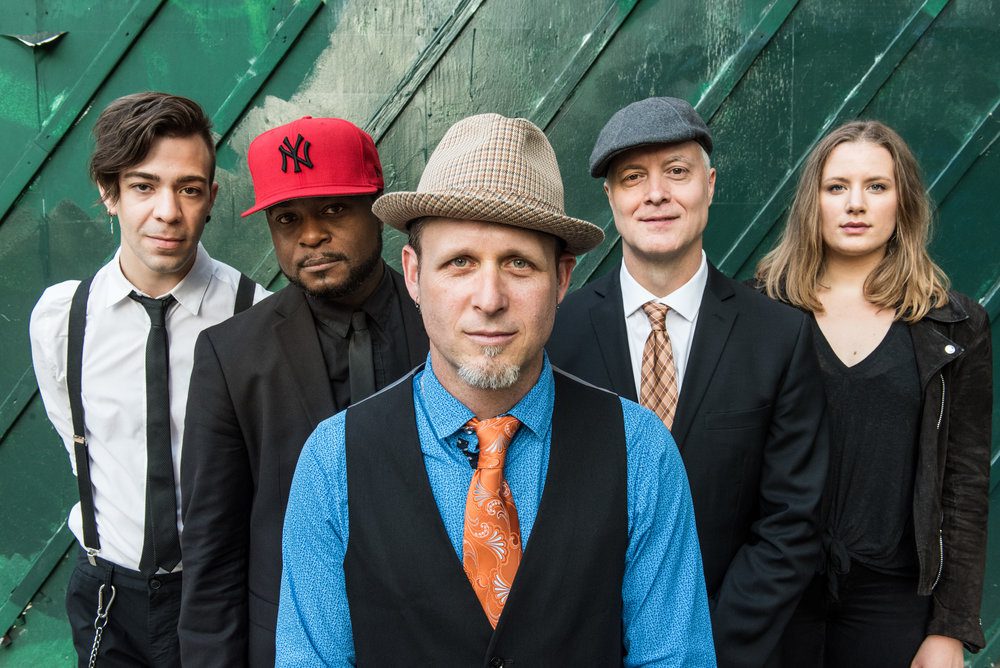 This event is for IU students only. Please Register here.
Kick-off the Lotus Festival with the Indiana Memorial Union! We'll be hosting a pre-recorded set of Nation Beat on our inflatable film screen. So grab a couple of close friends, a blanket or some lawn chairs, and prepare to dance the night away with your fellow Hoosiers in a safe, socially distanced way.
Nation Beat bio:
Forró. Funk. Brass. Pounded by calloused hands; blasted by tight grooves. It calls across time and continents – with a response from hips and feet. It's the force that blew through Louis Armstrong in the twenties. It's the power that gets Brazilians swinging in the streets for carnival.
Nation Beat singularly conjures up this elemental musical mojo, drawing on the wellsprings of rhythm that lit up jazz and got maracatu thundering. Nation Beat takes off with be-bop-via-Brazil drumming; propelled by percussive bursts of New Orleans-flavored brass. But forget the musical history; this is music to make you dance.
-Martin Lipp, 2018