Adilei at the Hamilton Lugar School of Global and International Studies
April 11, 2019 @ 7:00 pm

-

8:30 pm

EDT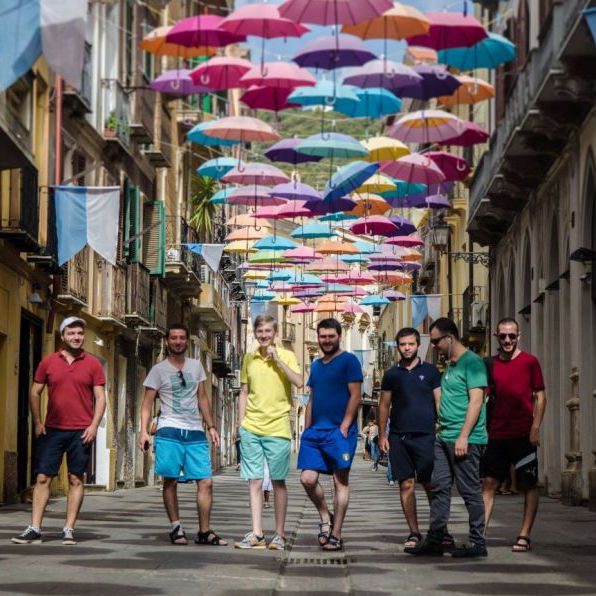 Adilei offers the students of Indiana University a chance to learn more about the Republic of Georgia with Georgian choral polyphony. Presented by the Russian and East European Institute, the event takes place in the Shreve Auditorium at the Hamilton Lugar School of Global and International Affairs.
About the Artist
Though the six vocalists of Adilei hail from diverse backgrounds, the art of polyphonic traditions binds them together. Adilei's music is rooted in the western Georgian province of Guria, the home to the most intricate and colorful form of Georgian polyphonic folk singing. Gurian song devotes equal attention to all vocal elements to create unique melodies that come together only to diverge again. Guria is also known for its style of Krimanchuli, or a rhythmic yodel, that each artist can alter throughout performances.
Presented with the Indiana University Russian and Eastern European Institute.