Formed in 2001 by six musicians from Zimbabwe, Mokoomba's sound ranges from funky rap, to expert Congolese grooves, to quasi-reggae, to Latin music.  The band uses rhythms and melodies from their native Tonga culture to create a global fusion through blending sounds from around the world with music from their homeland.  In a recent album review, Afropop Worldwide's Banning Eyre called them "quite simply the most impressive band Zimbabwe has produced in recent memory" and "the best news we have heard out of Zimbabwe in years."
Friday, September 16: Lotus Friday Evening Showcase
Saturday, September 17:  Lotus Saturday Evening Showcase
Click for full schedule details.  Schedule subject to change.
Presented in partnership with the IU African Studies Program.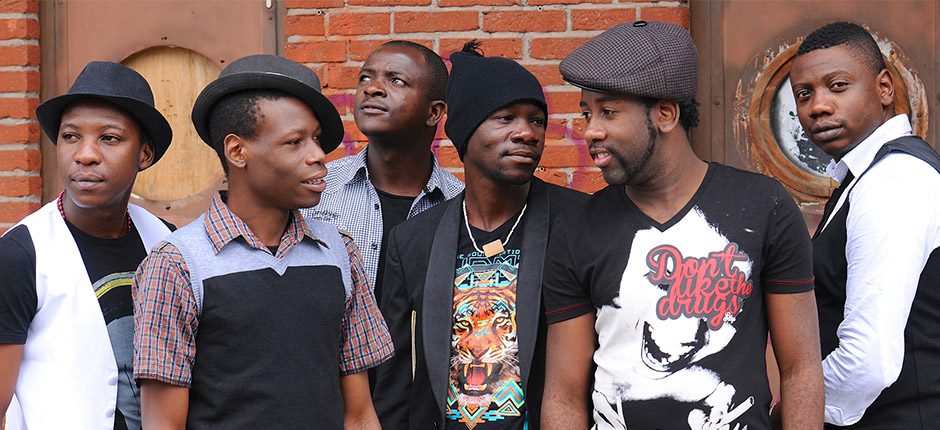 ---