*2016 KAT DOMINGO MEMORIAL ARTIST*
The 10 women and men of Anda Union express the ancient musical culture of Inner Mongolia's grasslands, a culture passed from generation to generation through stories, music, and songs. The ensemble plays an array of traditional instruments, including morin khuur (horsehead fiddle), tob shur (Mongolian lute), percussion, and the rare moadin chor (a flute made from a single reed, grown in the Altai Mountains of northwestern China). Vocals include hoomei, or throat-singing, and urtyn duu or long-song, so-called because each syllable of the song is drawn out at great length. "Meditative, soulful and enlightening, Anda Union are a privilege to watch," dubbed the UK publication Concrete.
Saturday, September 17:  Lotus Saturday Evening Showcase
Click for full schedule details.  Schedule subject to change.
The Kat Domingo Memorial Artist honors the memory of Dr. Katherine "Kat" Domingo, an advocate for the power of music to build bridges and community – in particular, through the beauty of the human voice.
Presented in partnership with the IU Inner Asian & Uralic National Resource Center.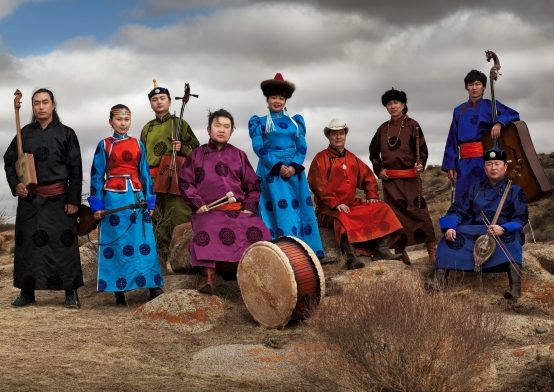 ---