Another Lotus Festival is in the books!  A huge shout-out to all the volunteers who made the Festival function so smoothly and to all the artists who brought their incredible musical talents to our community.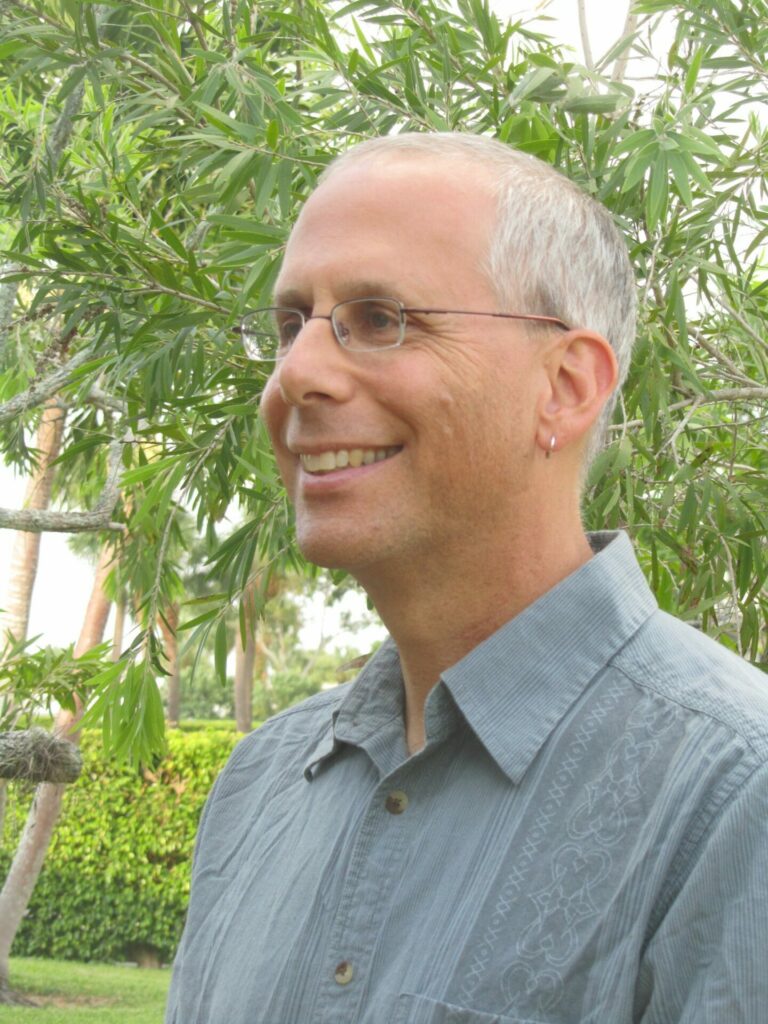 And speaking of talent: We are so very appreciative of the work of Rob Simonds, our Booking Consultant for 2018 and 2019.  His wonderfully curated line-up for this year's Festival filled the dance tents and the concert halls with vibrant, rich, musical experiences that captivated us and left audiences with a warm glow.  Thank you, Rob, for sharing your vision for Lotus with our community.  Rob is semi-retiring from the booking business, and we wish him well in his future endeavors.
With every goodbye comes a new beginning.  We are happy to announce that we have contracted with Tom Frouge to consult with us on booking the 2020 Lotus Festival.  Tom has many years of experience that include working for a record label, booking festivals, and representing artists.  He is sure to bring new musicians and fresh ideas to the table.  We welcome him to our Lotus family!