Thank you for joining with us this year to celebrate the beauty and diversity of the world's cultures!  As you saw firsthand in September and throughout this year, Lotus is deeply committed to bringing people together through music and the arts. Our year-round programming allows Lotus to plant the seeds of beauty, respect, curiosity, and cross-cultural understanding – needed now more than ever.
Can you help this effort by making a year-end gift to Lotus?  Click here to donate now.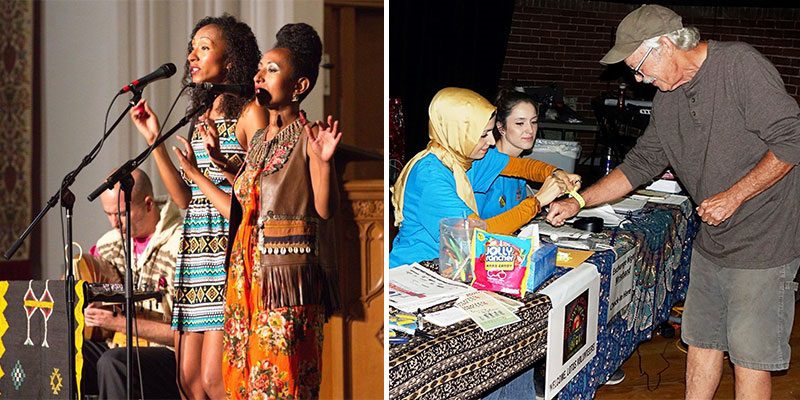 Friends of Lotus support bring the planet's best artists to the doorsteps and backyards of children, families, and community members of all ages, backgrounds, and abilities.  This year alone, programs like the Lotus World Music & Arts Festival, our spring Lotus Blossoms Educational Outreach, and the ongoing visual-arts initiative "One Million Stars to End Violence: Lotus International Star-Weaving Project" have touched the ears, eyes, and hearts of over 20,000 participants in southern Indiana.
We need your help to keep the calendar full of inspiring experiences for you and for everyone in our community.  
As a Friend of Lotus, you'll be part of providing the day-to-day support to make these initiatives possible.  Did you know that your Festival ticket only covers half of Lotus program costs?  The Lotus mission relies on tax-deductible donations like yours.
Please join us with a generous contribution now and help make the world a better place through multicultural outreach to participants of all ages, backgrounds, lifestyles, and incomes.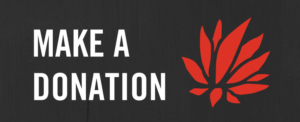 On behalf of the thousands of people inspired annually by Lotus programs, thank you for giving the gift of Lotus and bringing the WORLD to our community!
With sincerest appreciation,
Sunni Fass, Executive Director
P.S.  Want to learn more about the impact of Lotus programs?  Find our 2016 Festival Impact Report here, or check out our Blossoms Impact Report from earlier this year.
(Thank you to Garrett Poortinga, Andy Qualls, and Michael Redman for photos from 2016 Lotus World Music & Arts Festival.)